Are you a small or medium-sized business switching from offline sales to e-commerce?
If the answer is yes, you might not be familiar with the important tools and best practices for selling products online. SEO, SEM, and SMO are a few tried and true tactics for reaching the target market, and promoting a brand. A new e-commerce site must be set up to be found in search engines. The The importance of search engine in e-commerce becomes an important topic to consider.
In this article, we'll cover the importance of search engine optimization in e-commerce, touching on organic search, search optimization, and paid search. Let's get started!
Search Engine Optimization
Search engine optimization, or SEO, is the practice of increasing the quantity and quality of traffic to a website through organic means. Organic search e-commerce SEO is crucial to the success of any e-commerce store in 2020.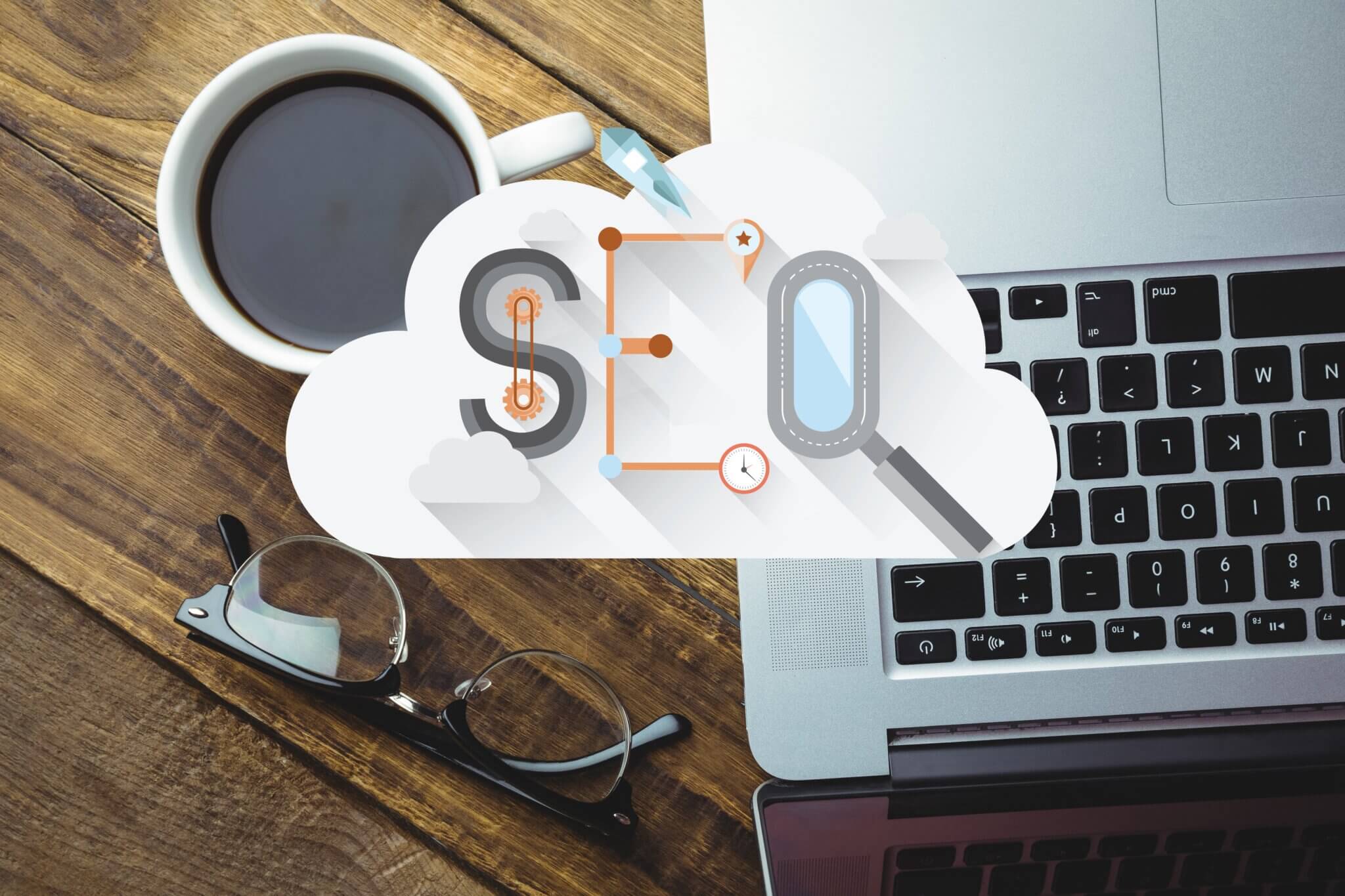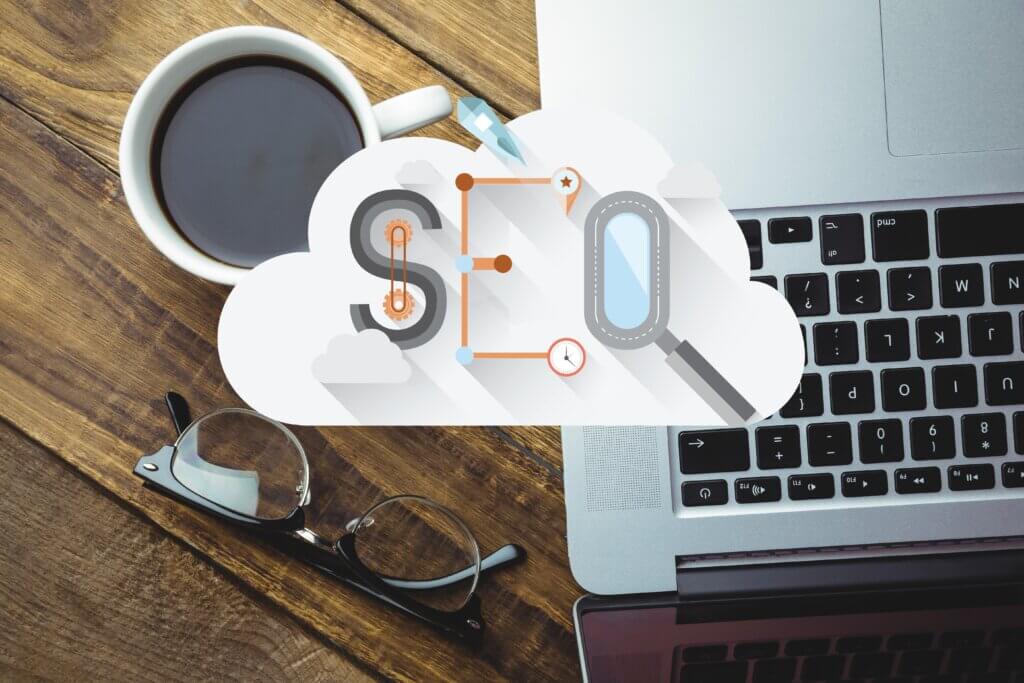 How does it work?
Search engines have crawlers that gather information from content across the web. The crawlers bring this information back to search engines to create an index. When a user types a term or keyword into a search engine, this indexed information is fed through an algorithm which in turn delivers the most relevant information possible to the user.
SEO encompasses several elements on a site, including:
• Content length, uniqueness, and readability
• Quality and quantity of links pointing to other pages on the site or other websites
• URL content, length, and structure
• Alt tags and descriptions
• Quantity and quality of links posted on social media
• Exact-match short and long-tail keywords
Some Tips and Tricks for Search Engine Optimization
• Remove any element that slows down your website
• Link to other websites with interesting and relevant content
• Be constantly producing unique content
• Ensure content is readable by including clear titles, H1s, and H2s
• Add keywords to the first and last 100 words of content on a page
• Add keywords to image alt text
• Add internal links to new, relevant pages to build out the site hierarchy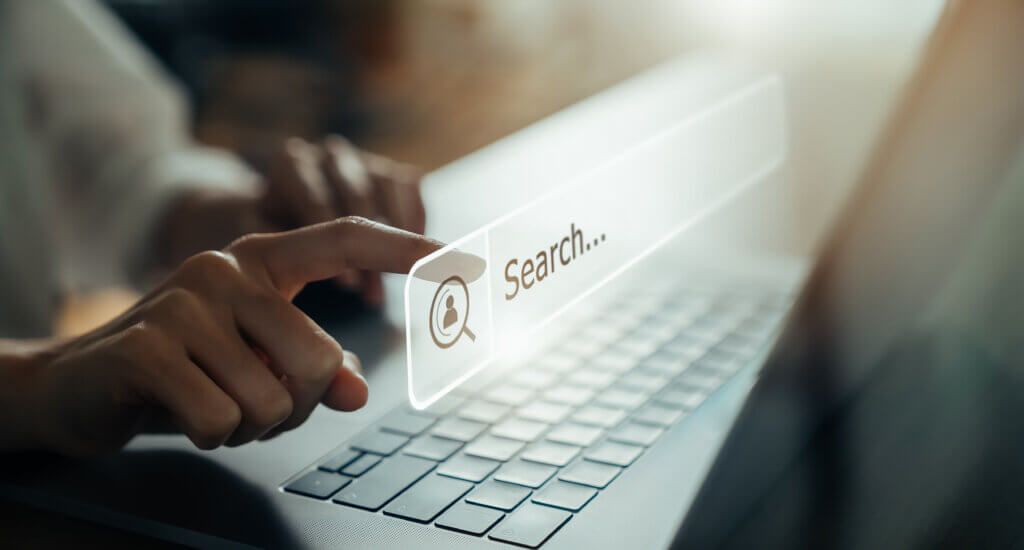 Search Engine Marketing
Search engine marketing, commonly referred to as "SEM," is the practice of promoting a website by increasing its visibility in search engines through both organic methods and paid advertising. It differs from SEO primarily in that it involves tapping into both organic and pay-per-click tactics to get traffic from search engines. One of the biggest differences between SEO and SEM is speed. It can take months, even years to start seeing results from an SEO strategy. With paid advertising, you can see results almost instantly.
Why is SEO important for e-commerce?
This is a great question. Let's assume you run a store selling candy in the offline world. You have a store-front, an excellent reputation around town and generally do good business. You make the decision to sell your product online, and invest a significant amount of money in building a website to sell your products online. Once you launch, you notice your sales are not that great, and discover when you search for your product, you are not on the first page of Google. An effective SEO plan is to optimize your website to move you up in the search results, where consumers will find your product. This is why SEO is important for e-commerce.
How does it work?
Pay-per-click, or PPC, is the most common form of paid search engine marketing. PPC ads are the ones you see at the top of search results with that unsuspecting green "ad" symbol beside them. Search engines like Google sell keywords to the highest bidder. With PPC advertising, you only pay when someone clicks on the ad; hence the name pay-per-click.
Other types of SEM include publishing banner ads, remarketing, and pushing ads on social media platforms like YouTube, Facebook, or LinkedIn.
The Importance of Search Engine in E-Commerce & PPC
If you can determine an Return On Investment (ROI), you can figure out a Cost Per Click CPC). If you're profitable at a reasonable cost per click, you can then increase the amount your willing to pay for a click, and in turn increase profitable traffic.
Some Tips and Tricks for Search Engine Marketing
• Define your goals and what a conversion means before launching a campaign
• Review and analyze data daily
• Remember to write to customers
• Start with low-traffic keywords
• Ensure coherence among marketing ads
• Write clear, concise, and relevant ads
• Try out A/B testing for ads to get the best result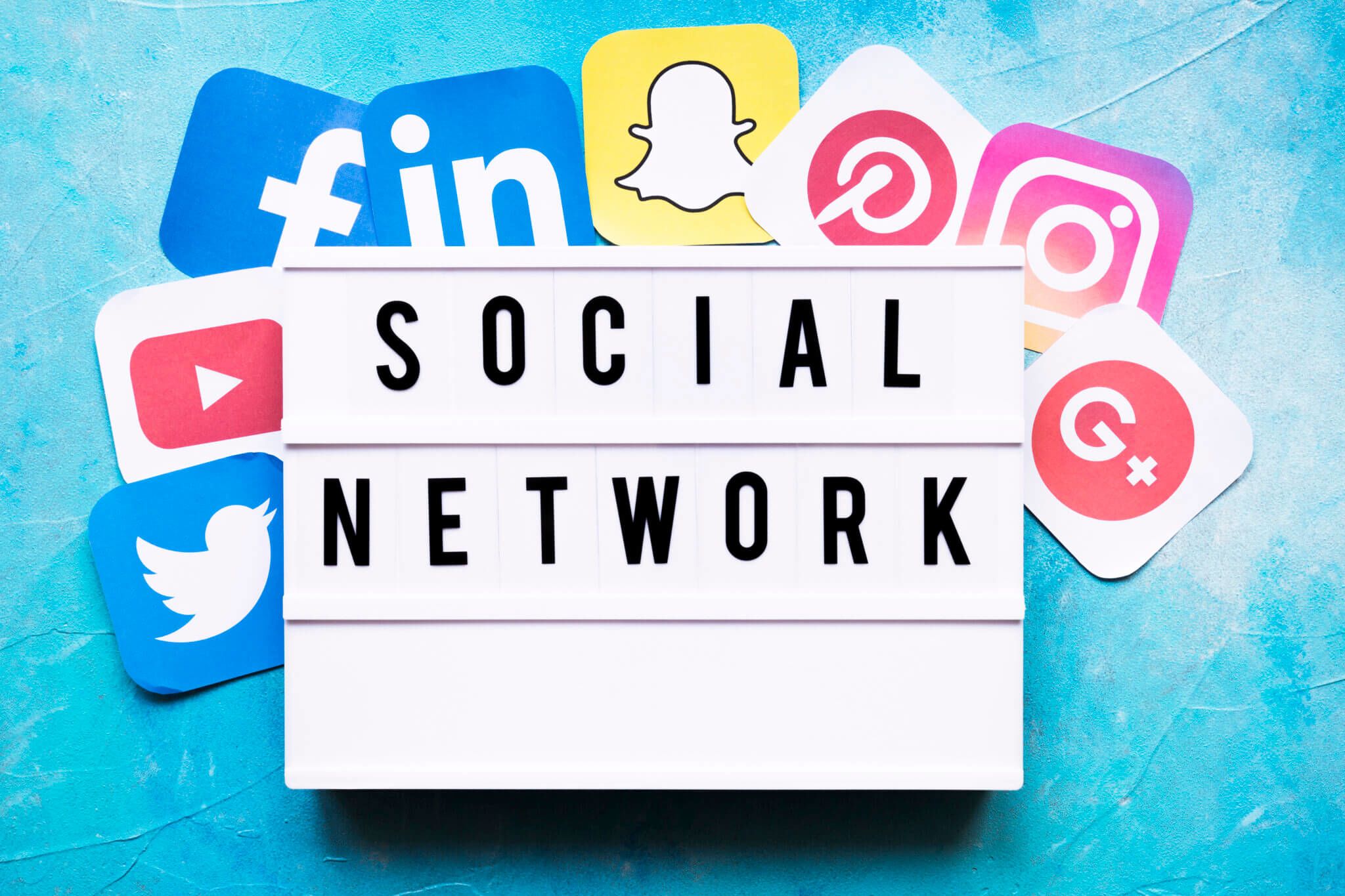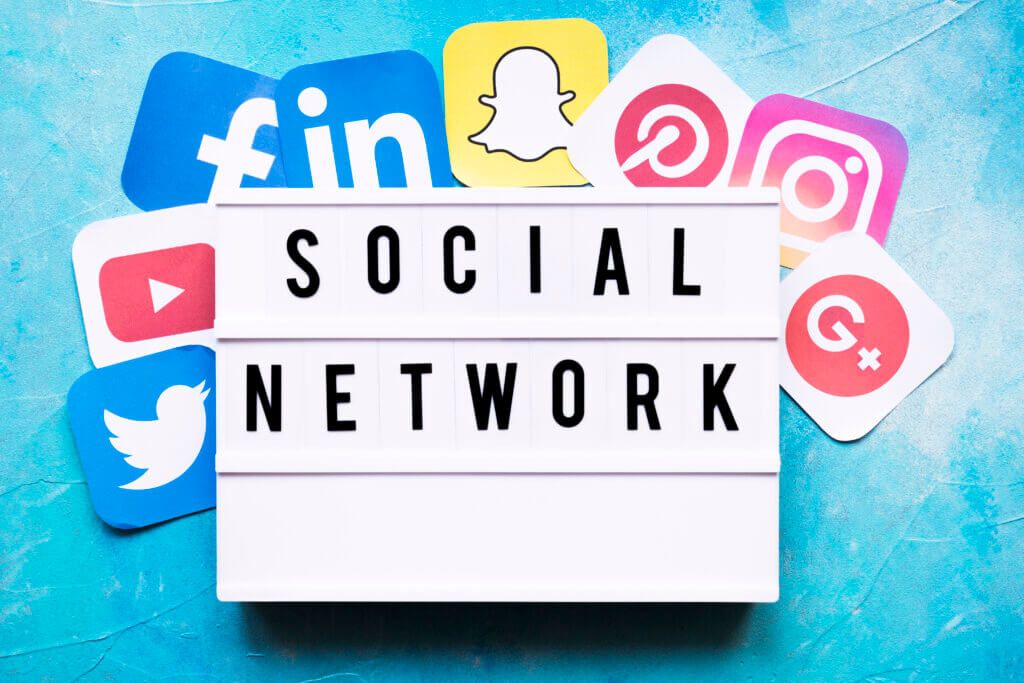 Social Media Optimization
SMO, or social media optimization, is a method of growing one's business through promotion on social networks. This type of optimization involves enhancing a company's presence on social platforms – Twitter, Facebook, LinkedIn, Instagram – and any other space, like forums, blogs, or channels, where it might be linked to. SMO helps build trust with the audience, and spread brand awareness.
One tool we use at PaintedRobot is Zoho Social. using a Social Media management tool can help deal with multiple accounts all in one place.
Some Tips and Tricks for Social Media Optimization
• What are people talking about on social media? Do your research to find out which topics are trending on which platforms.
• Optimize your profile by ensuring the profile photo includes the company logo, that the bio is clear and concise, and that the username includes the name of the business.
• Use high-quality images and graphics to boost engagement.
• Create your own unique hashtags to track social media campaigns.
• Do your research to find out the best days and times to post on each platform for maximum engagement.
• Track, monitor, and improve your strategy based on feedback.
Switching from offline sales to e-commerce is a big move. It's necessary to understand the importance of search engine optimization in e-commerce before diving in head-first. By having a thorough understanding of SEO, SEM, and SMO, you'll have your digital store up and running in no time.
For further reading, please check our article, Barriers to E-Commerce for further tips & tricks.